11 tags
insertmeanywhere - The Acting Styles of Dr. Tobias... →
Hey Internet, gather round to see Dr. Tobias Fünke's all-new Internet Video Actor Reel! With characters like Doctor, Cowpoke and Action Hero, there's something for everyone! Insert him anywhere! Please start inserting Tobias everywhere. Use the green screen to insert him into photos or video.
5 tags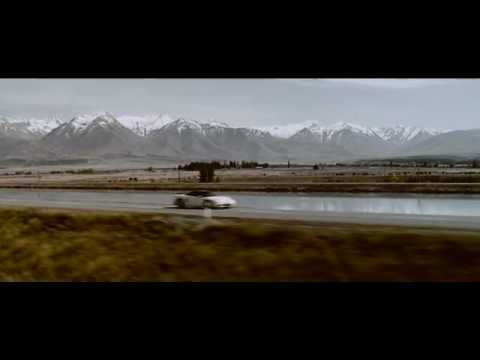 Type in 'Atari Breakout' →
If you got some time to kill on A.B.'s 37th birthday
9 tags
Ask A Copywriter: The most interesting paid tweet... →
A lesson in social media failure. Dos Equis paid Michael Ian Black to tweet about their new Facebook app and this is what happened. 
8 tags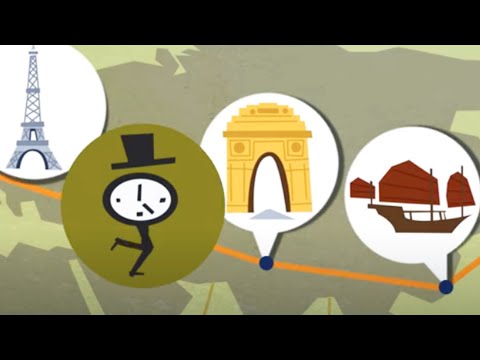 9 tags
6 tags
narrowly avoiding having to work over the weekend
thisadvertisinglife: Here's to hoping this is what my weekend looks like.
10 tags
6 tags
20 tags
Week of the Living Dead: Observations from SXSW... →
Part 2 of my editorial on SXSW is up now.
10 tags
Listen, Learn, Drink, Repeat: Observations from... →
Here's an article I wrote for The SF Egotist about my time at SXSW. Have a gander, if you so please.
5 tags
The Ultimate Guide To Writing Better Than You... →
Another one for the writers out there. Including tips like: LEARN FROM THE MASTERS Mark Twain once said, "Show, don't tell." This is an incredibly important lesson for writers to remember; never get such a giant head that you feel entitled to throw around obscure phrases like "Show, don't tell." Thanks for nothing, Mr. Cryptic.  Go ahead. Get your click on.
12 tags
15 tags
11 tags
9 tags
10 tags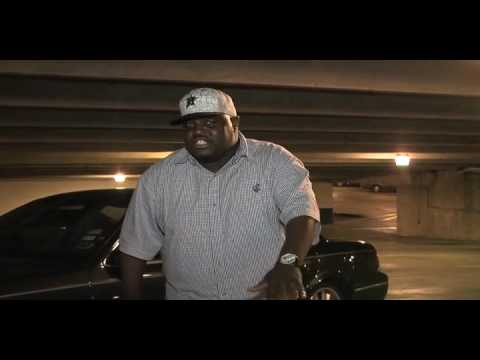 6 tags
Search Gifs with Giphy →
Good utility. Bad name.
14 tags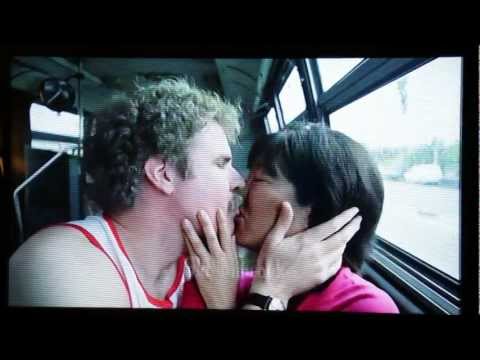 9 tags
7 tags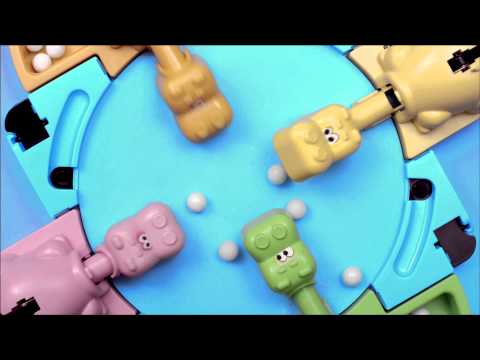 10 tags
Te'oing →
From the same Internet that brought you planking, Tebowing, headless horsemaning, and other great hits, I present to you Te'oing.
8 tags
5 tags
6 tags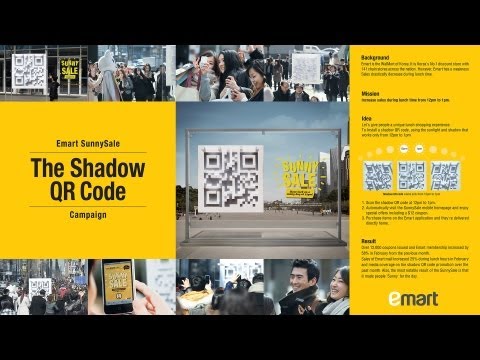 9 tags
Looks like AdWeek agrees with our warm affection... →
Ad of the Day: Little Caesars Pizza chain gets even stupider, in a good way, with clowns and office workers  Agency: Barton F. Graf 9000, New York Director: Harold Einstein Smoke Artist: Jimmy Hayhow
3 tags
9 tags
I Saw The Future Of Advertising And It's Pretty... →
by Rob Schwartz, Global Creative President, TBWA\Chiat
12 tags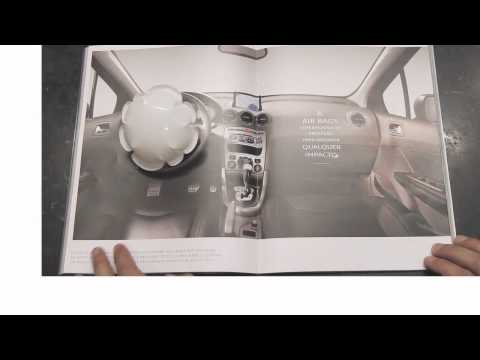 9 tags
9 tags
Sharp Suits - A Creative Catharsis →
Ireland's creative community have gotten together to release a lot of pent up anger and sadness through the medium of the A3 poster, all in aid of Temple Street Children's Hospital.  Ad creatives, designers, animators, directors, illustrators and more have taken time out to dress up their favourite worst feedback from clients, transforming quotes that would normally give you a twitch,...
3 tags
9 tags
2 tags
Can an Actor Be in Too Many Ads? →
Nini called this one a while ago.
5 tags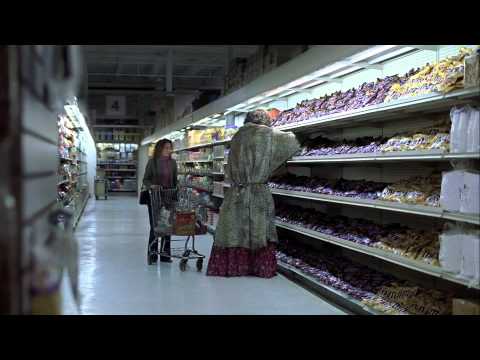 4 tags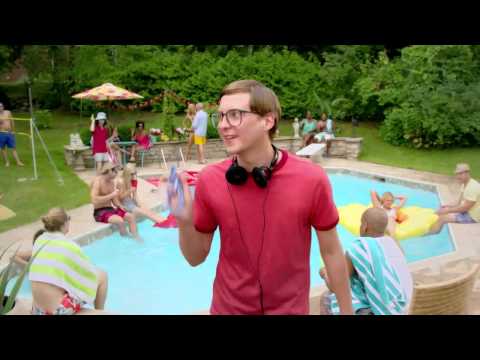 6 tags
8 tags
9 tags
7 tags
6 tags
8 tags
4 tags
2 tags
3 tags